2018 – 2020 review
"

New Energy Coalition creates unity, cohesion and strength to work on sustainable energy. In a short time, this has already led to many great projects and results. A good foundation has been laid.

"

v

"

Co

llaboration 

is essential to achieve green growth and recovery in the years ahead. As a unique coalition of companies, knowledge institutions and governments, we are happy to contribute to this.

"

Max van den Berg - Chairman of the Supervisory Board
New Energy Coalition
Setting matters in motion is what we do. Every day. Together with our ever-growing coalition of partners. In the preceding period, we mapped out our route. Just as for the entire energy transition, there is no straight road to the finish line. It is a combination of trial and error, side roads, detours and short cuts. Nevertheless, we have achieved impressive milestones and this is just the beginning! Take a look back with us. And after that: move ahead towards the future. Together.
Innovation
The launch of New Energy Coalition in 2019 laid the foundation for an integrated research and innovation approach. The joining of forces has resulted in greater focus, better knowledge exchange, greater involvement of science in societal (innovation) issues and greater involvement of companies, authorities and societal partners in research. 
Education
The energy transition not only requires the right knowledge, but also plenty of good professionals. New Energy Coalition provides a wide range of educational opportunities, from lectures and master classes to in-company training. The Energy Academy caters to students at intermediate vocational, higher vocational and university level. The Business School enables professionals to broaden their knowledge and business skills. New Energy Coalition offers lifelong learning opportunities by means of an interdisciplinary approach and education at various levels. Enthusiasm for educational opportunities in the field of energy has grown recently, applications for both the Energy Academy and the Business School have increased and New Energy Coalition has been able to contribute to the development of an appropriate and up-to-date educational portfolio.
The following parties formed part of New Energy Coalition in 2018 - 2020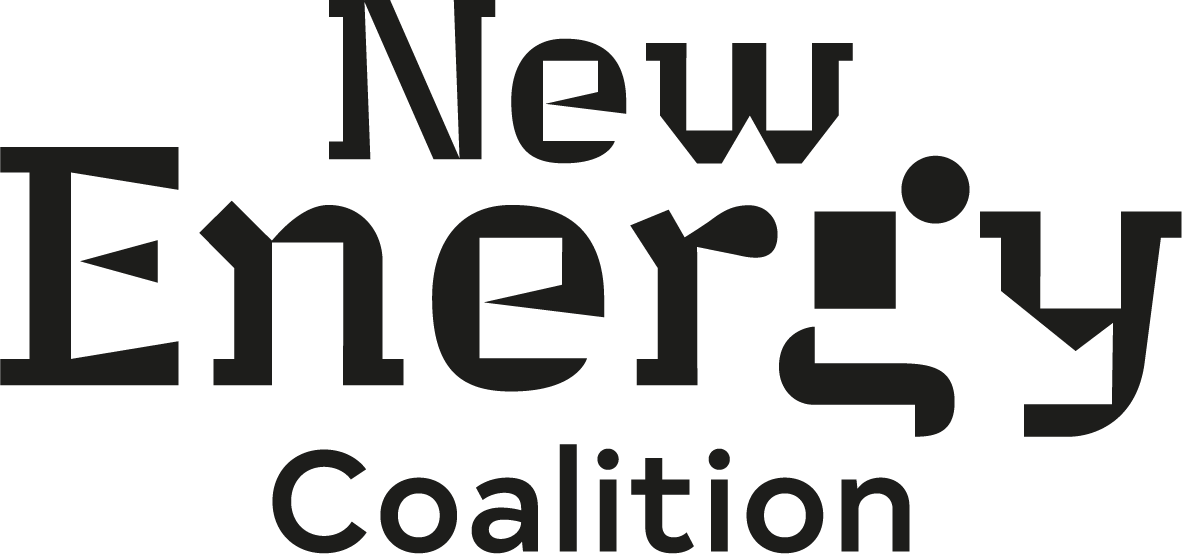 New Energy Coalition
Nijenborgh 6
9747 AG  GRONINGEN
The Netherlands
+31 88 11 66 800
www.newenergycoalition.org
Copyright © 2021 New Energy Coalition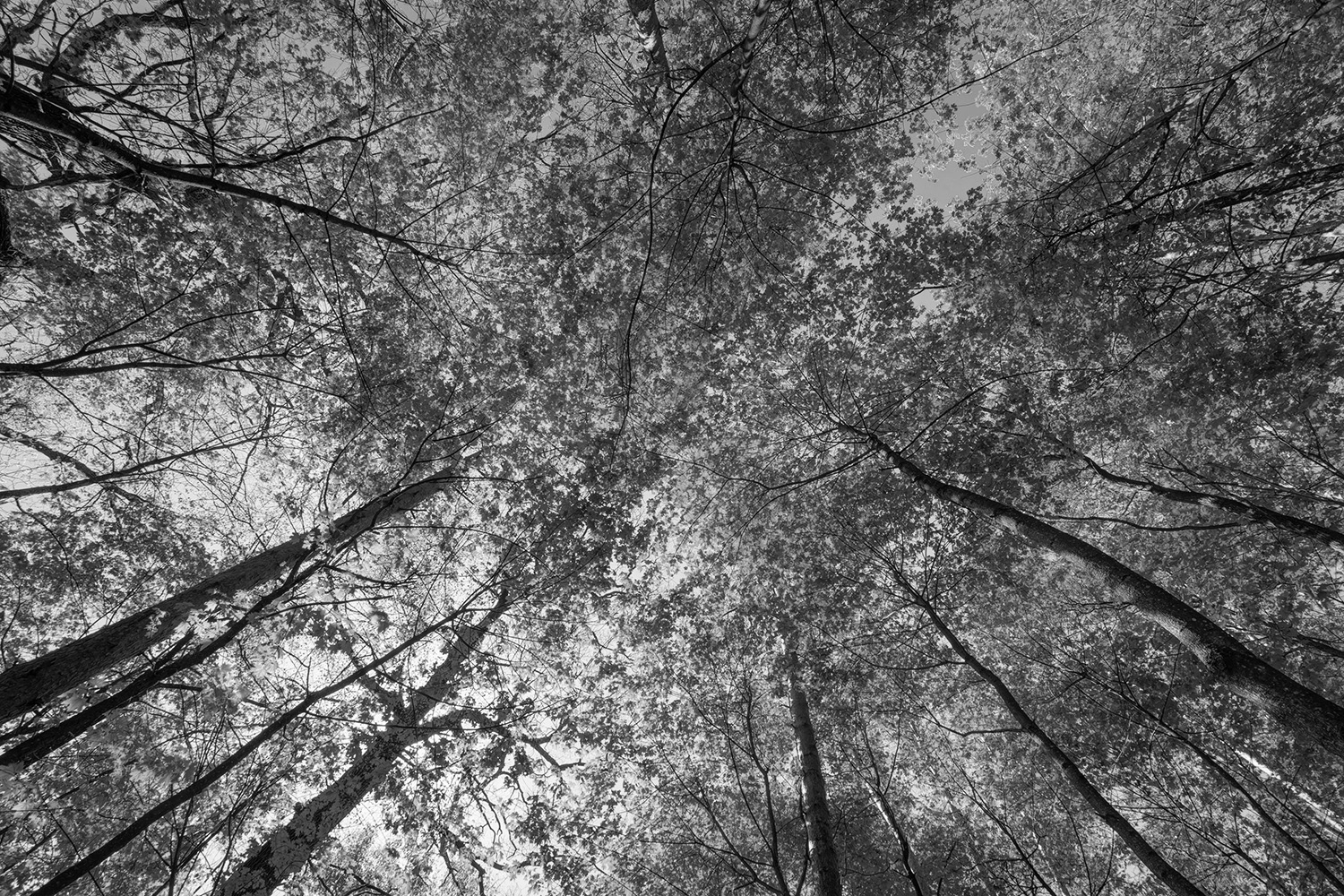 New Energy Coalition in a nutshell
A timeline of some of New Energy Coalition's notable milestones.
July 2017
Formation of 
New Energy Coalition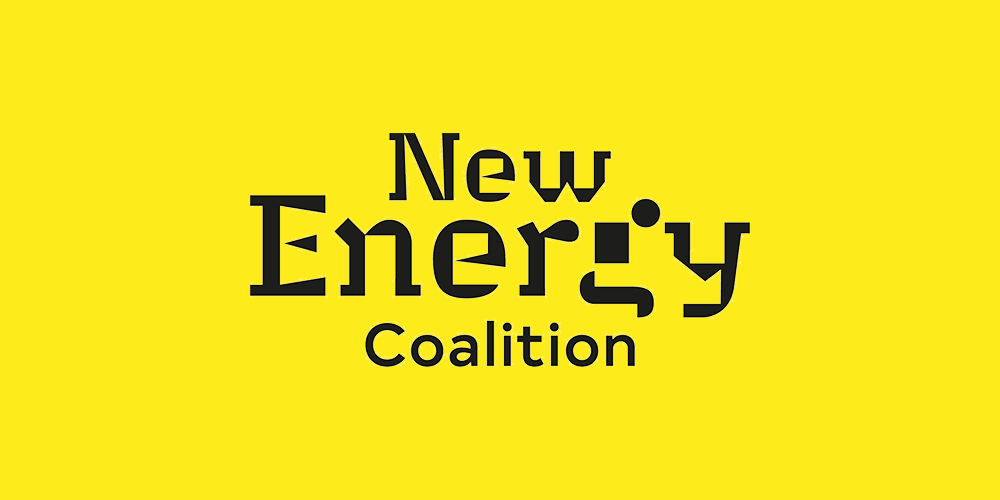 December 2018
Legal merger of 
New Energy Coalition complete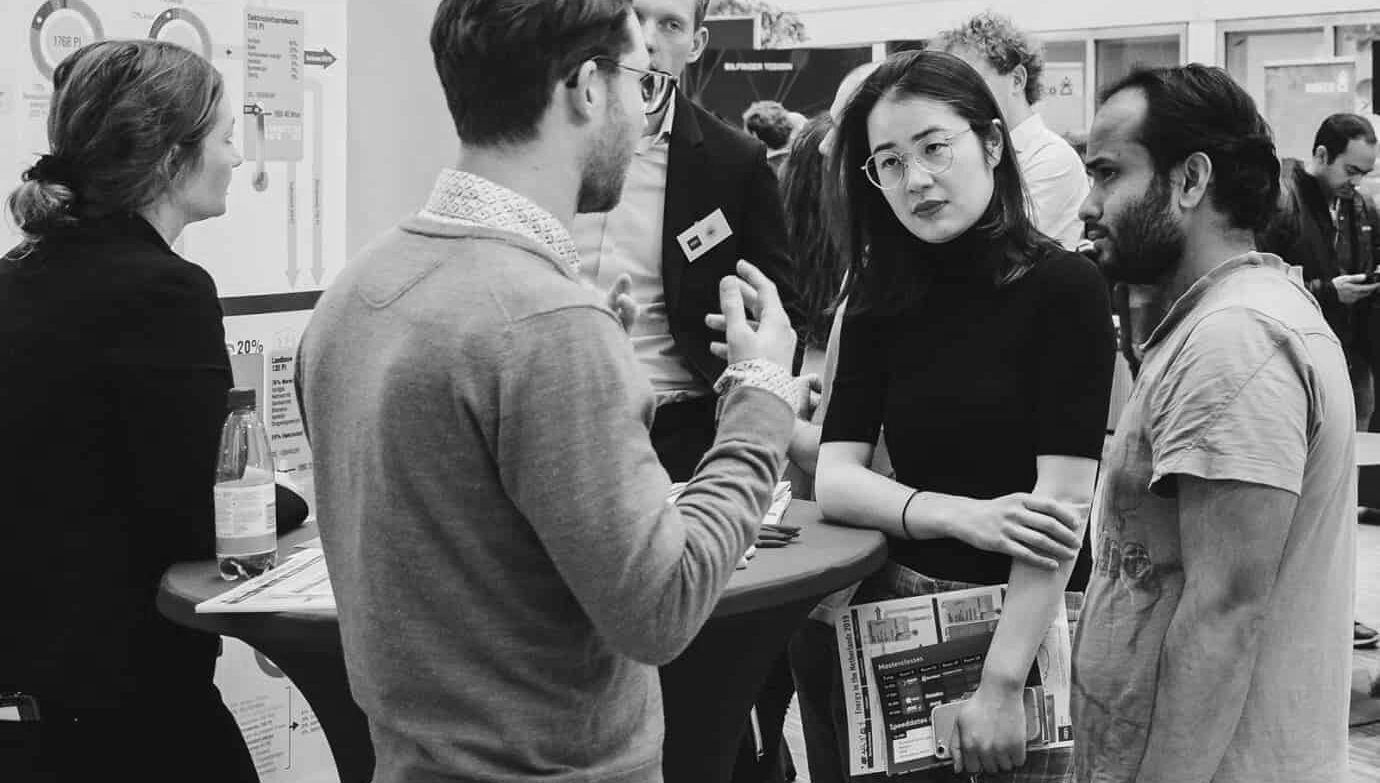 July 2019
G
rant
s award
ed 
to
PoCITYf
September 2019
Start of research meetings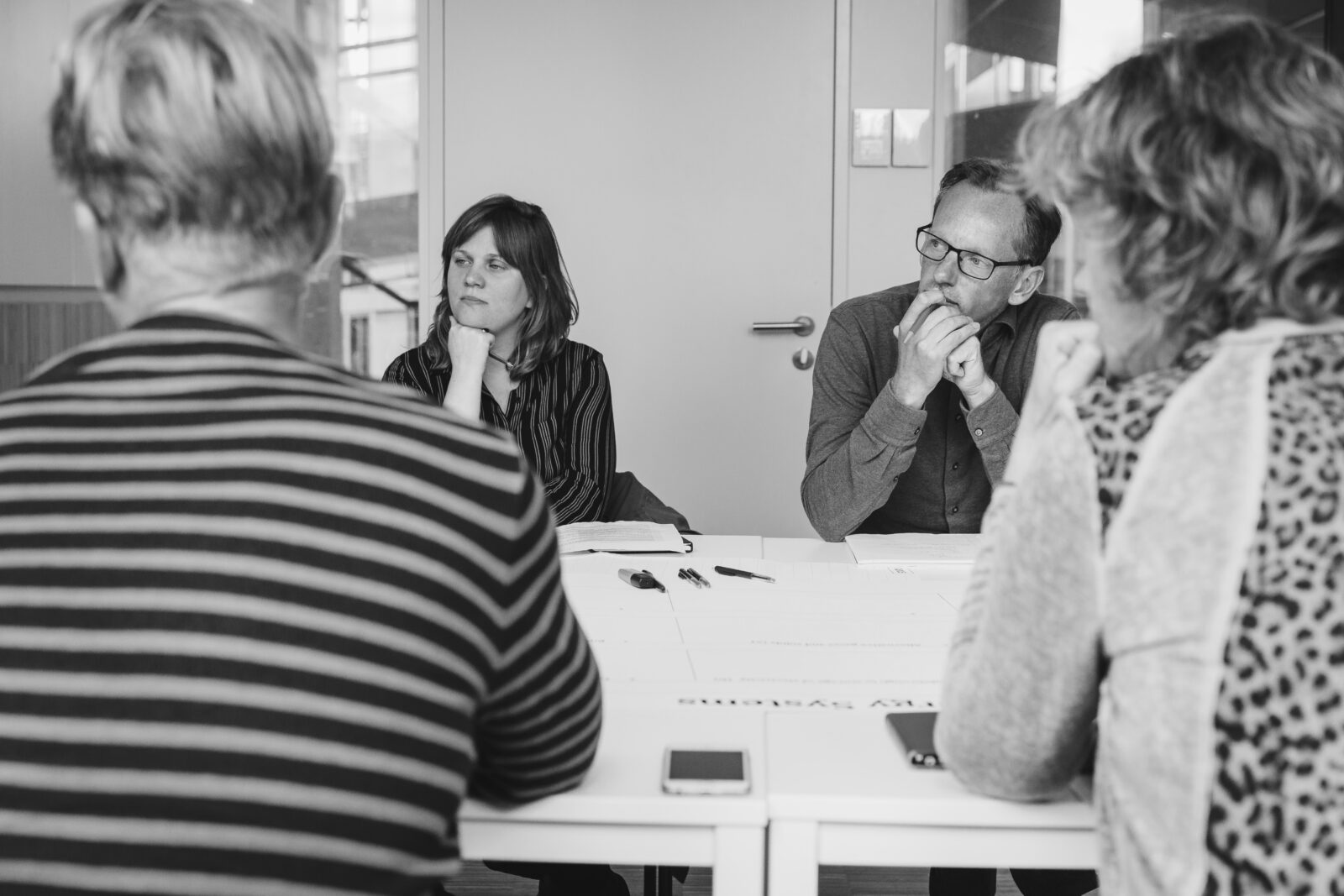 April 2020
Marieke Abbink

new director 

of 

New Energy Coalition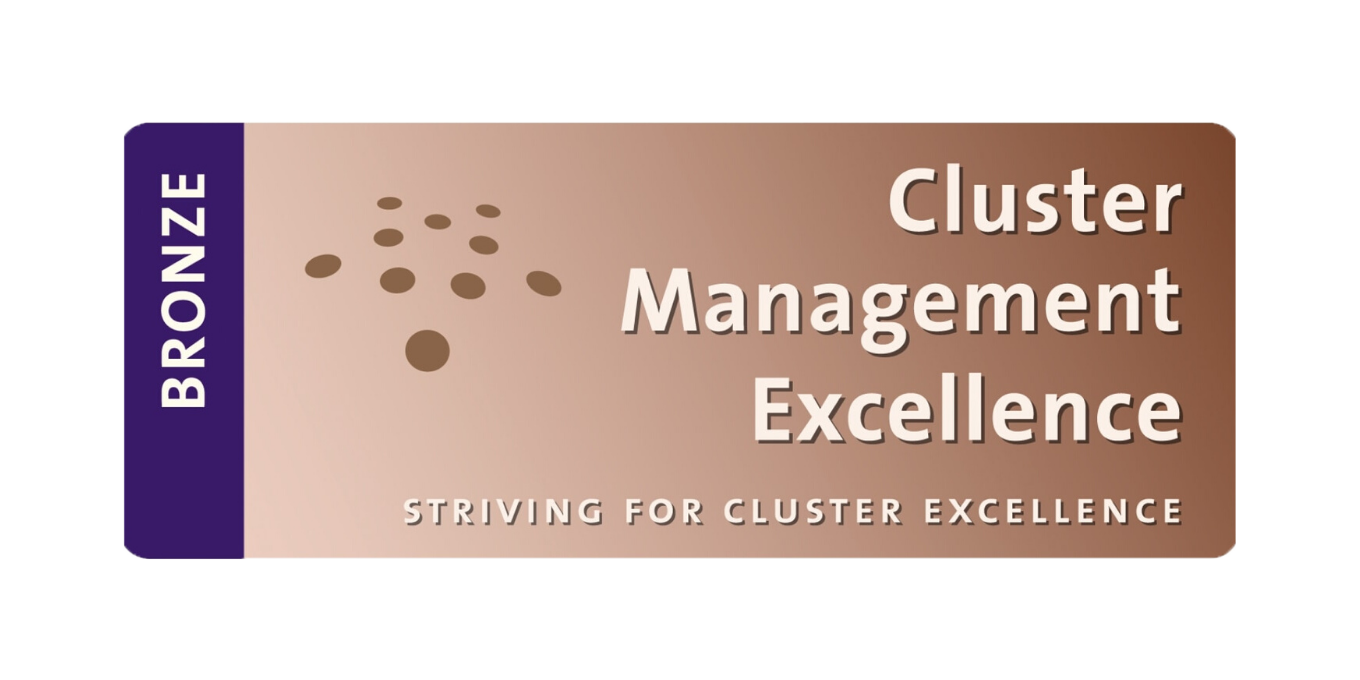 September 2020
Kop van Noord-Holland regional deal
November 2020
C

onstruction 

starts on 

InVesta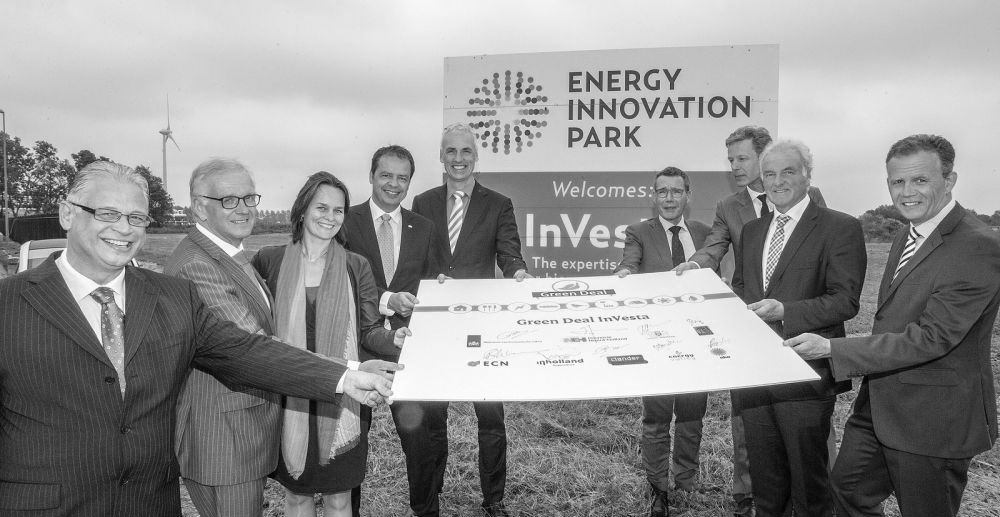 January 2018
Administrative merger of New Energy Coalition complete
April 2018
Kick off 'Follow Energy' marketingcampaign Energy Academy in collaboration with Hanze UAS & University of Groningen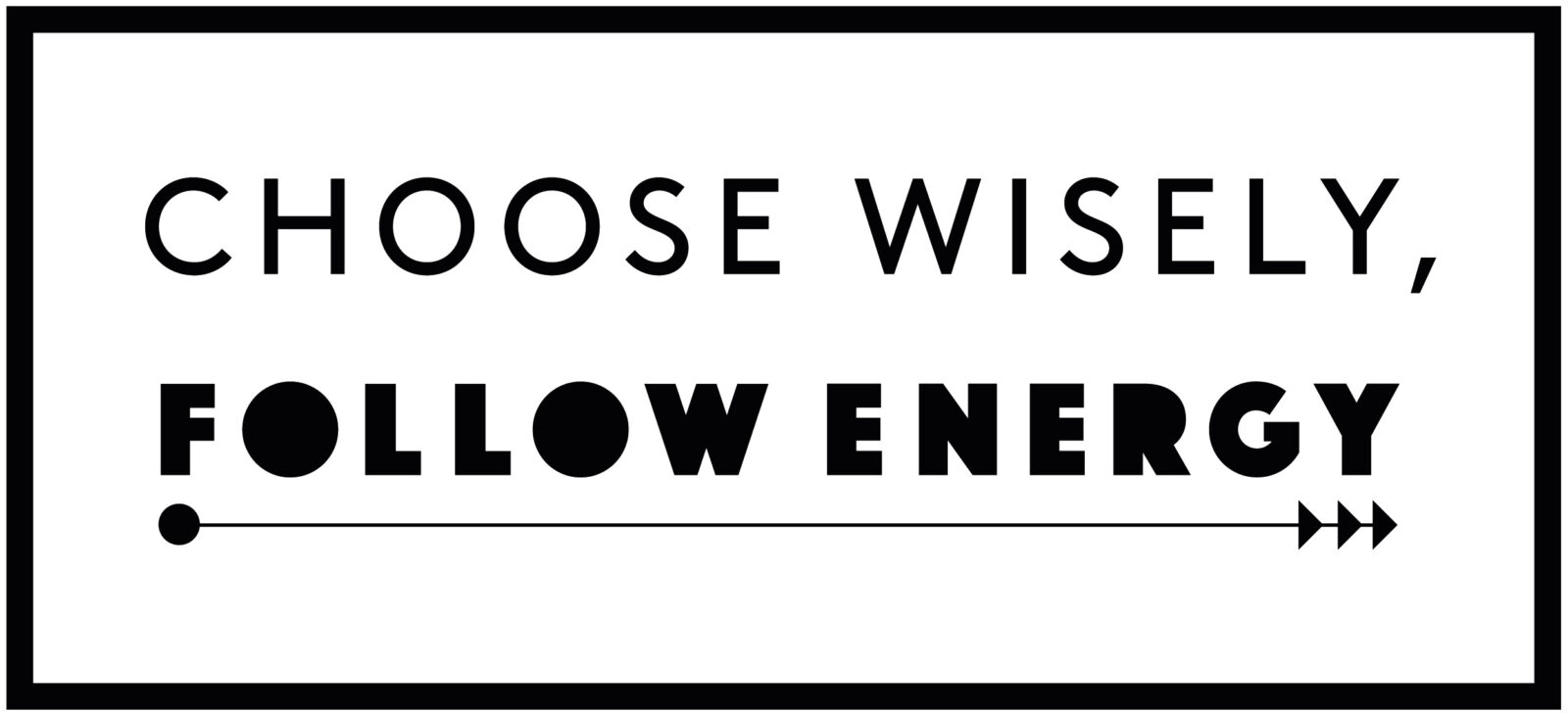 June 2019
Launch of

Business School

 

online learning platform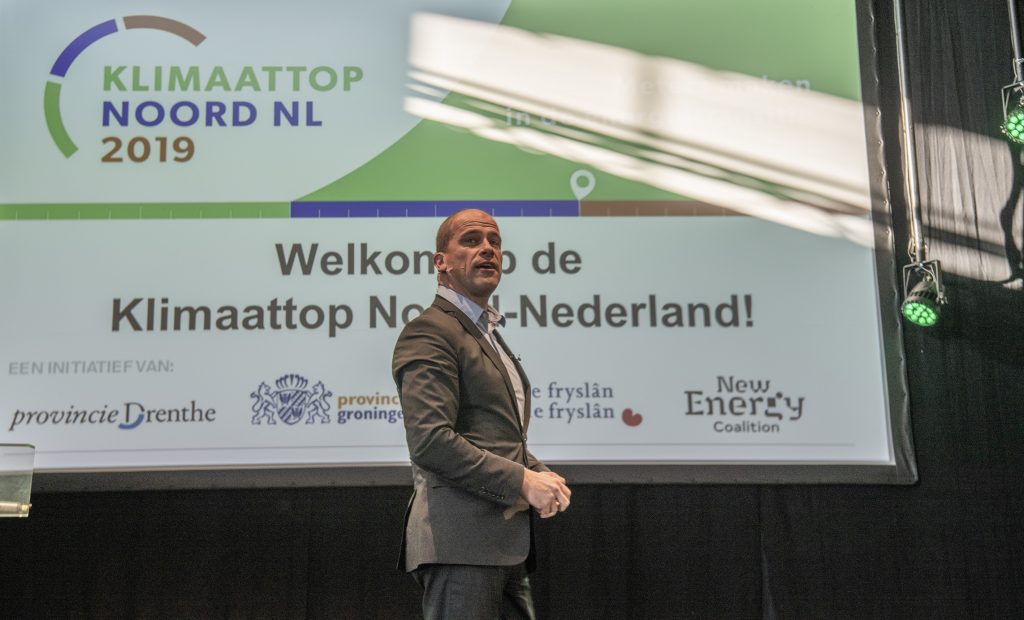 May 2020
C

onstruction of GZI Next

Emmen

 solar farm 

commences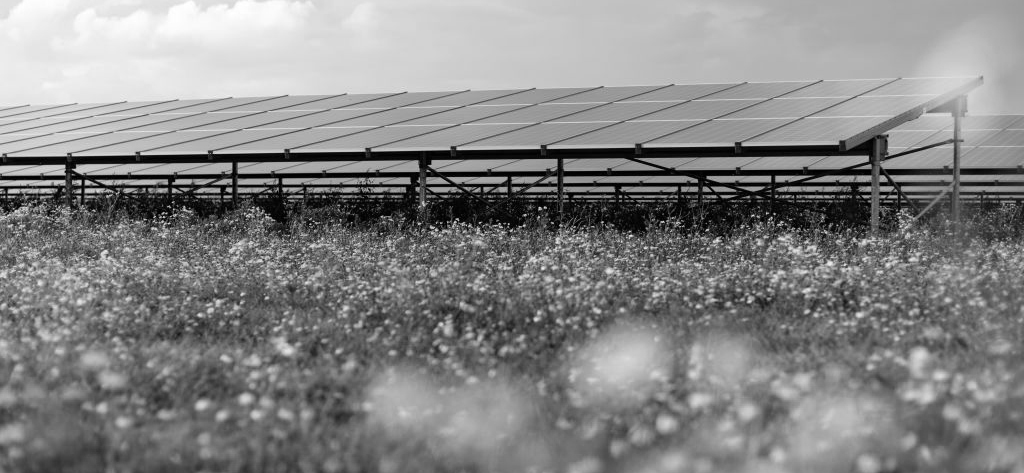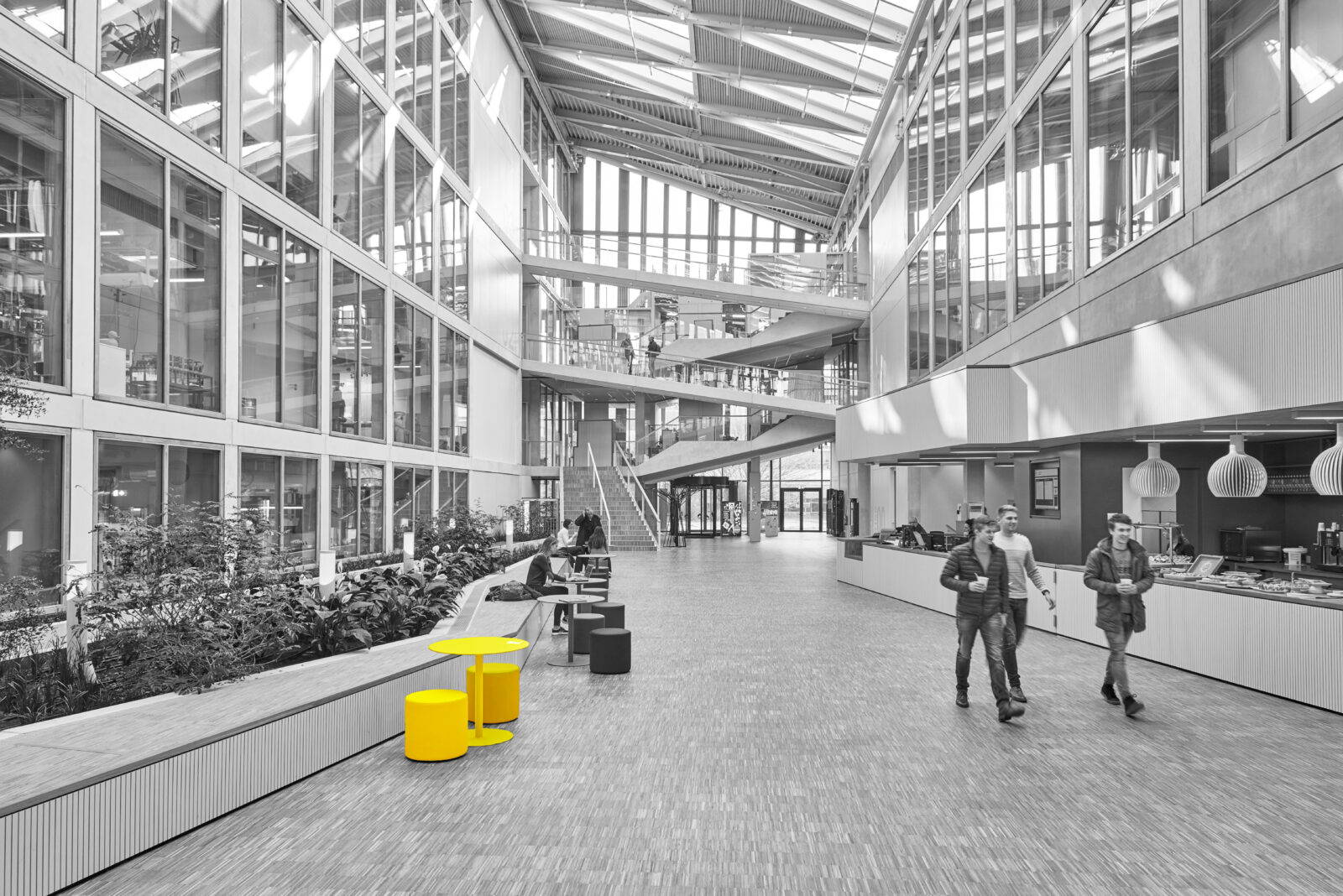 New Energy Coalition in figures
115 companies
were affiliated with us via the New Energy Community 
126
projects and consultancy project
we worked on projects with a total turnover of
128.682.576 euros
5.463 students
participated in Energy Academy's learning activities 
117 Certificates
to Energy Academy students

2.564 participants
took the Business School's paid courses 
the Business School's turnover was
2.102.294 euros
47 'open market' programmes

48 'in-company' courses
the coalition consisted of
22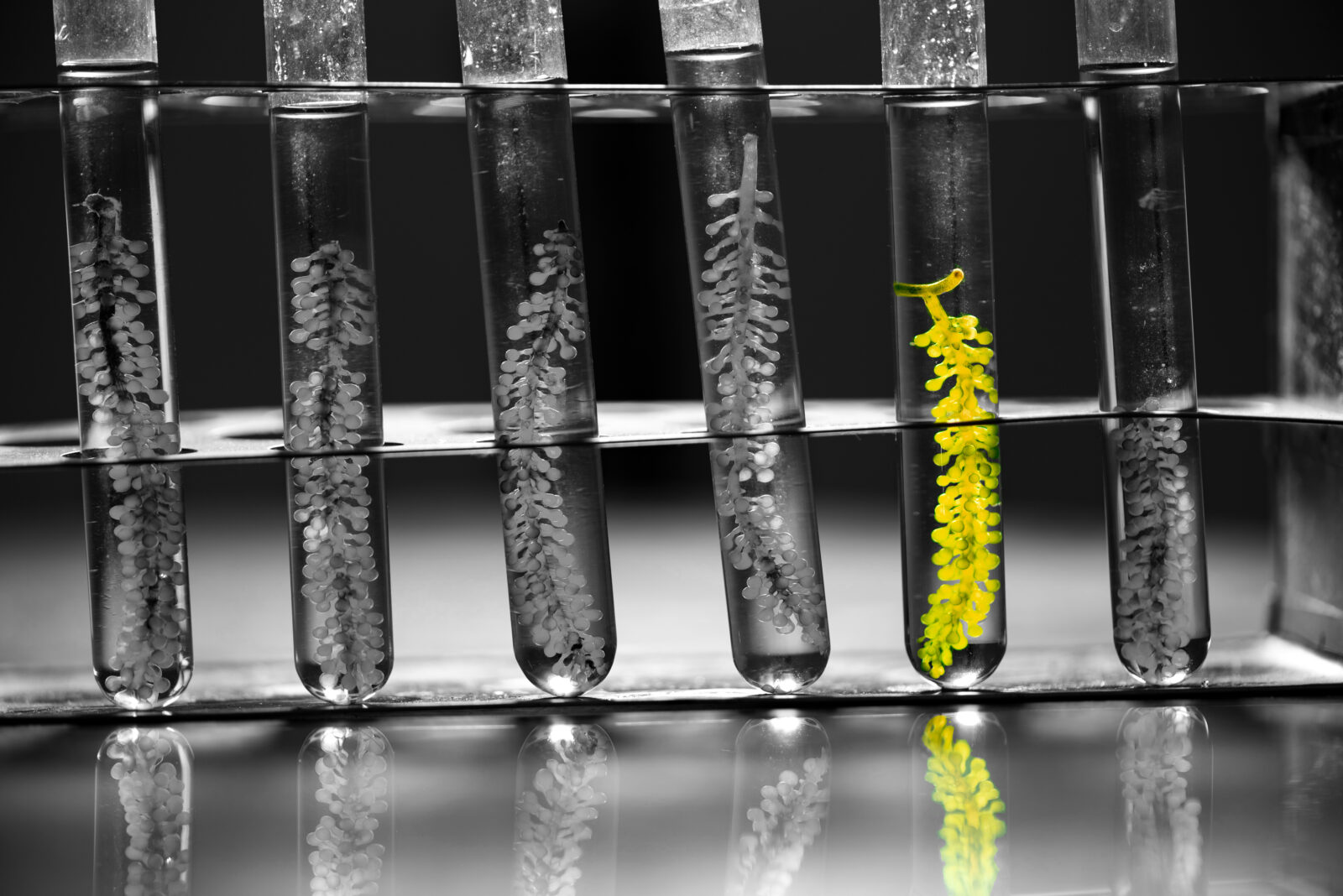 During this period, New Energy Coalition worked to intensify energy-related research across five themes: Local Energy Systems, Industrial Transformation, North Sea as Energy Region, Greening of the Gas System and Hydrogen. We actively contributed to the development of various projects within the themes and to setting the agenda for key energy research issues.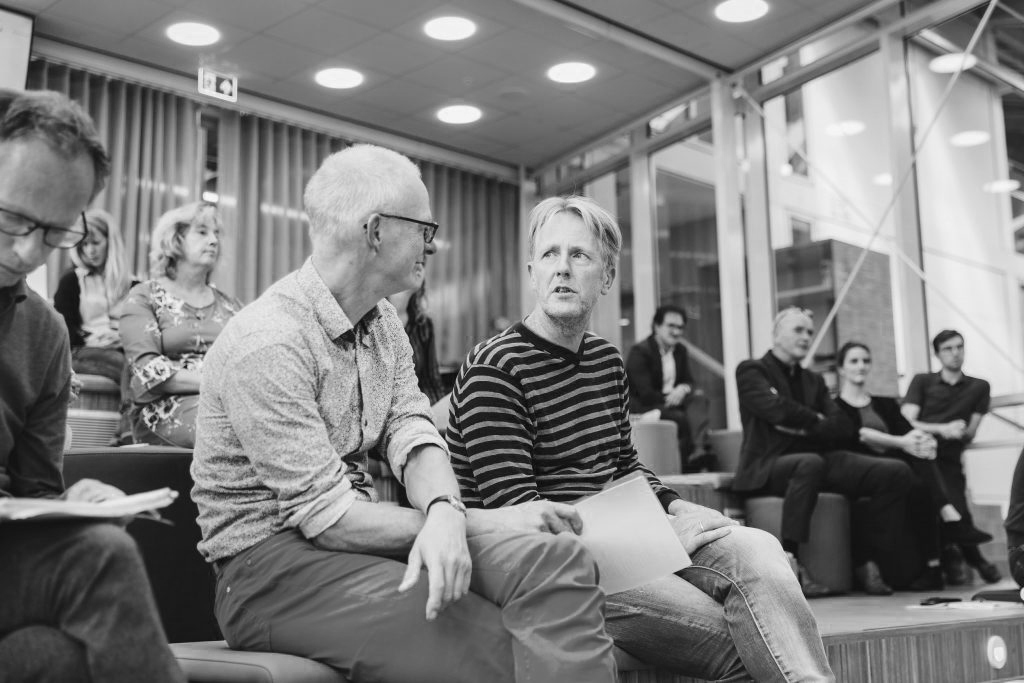 Both in terms of content and organisation and as mediators, we worked on a large number of projects. Our experts contributed their knowledge and we disseminated research results through events and meetings. We also provided organisational support to various projects by way of project management. As mediators, we helped to unite research parties and other stakeholders to increase the social impact of the research from the outset.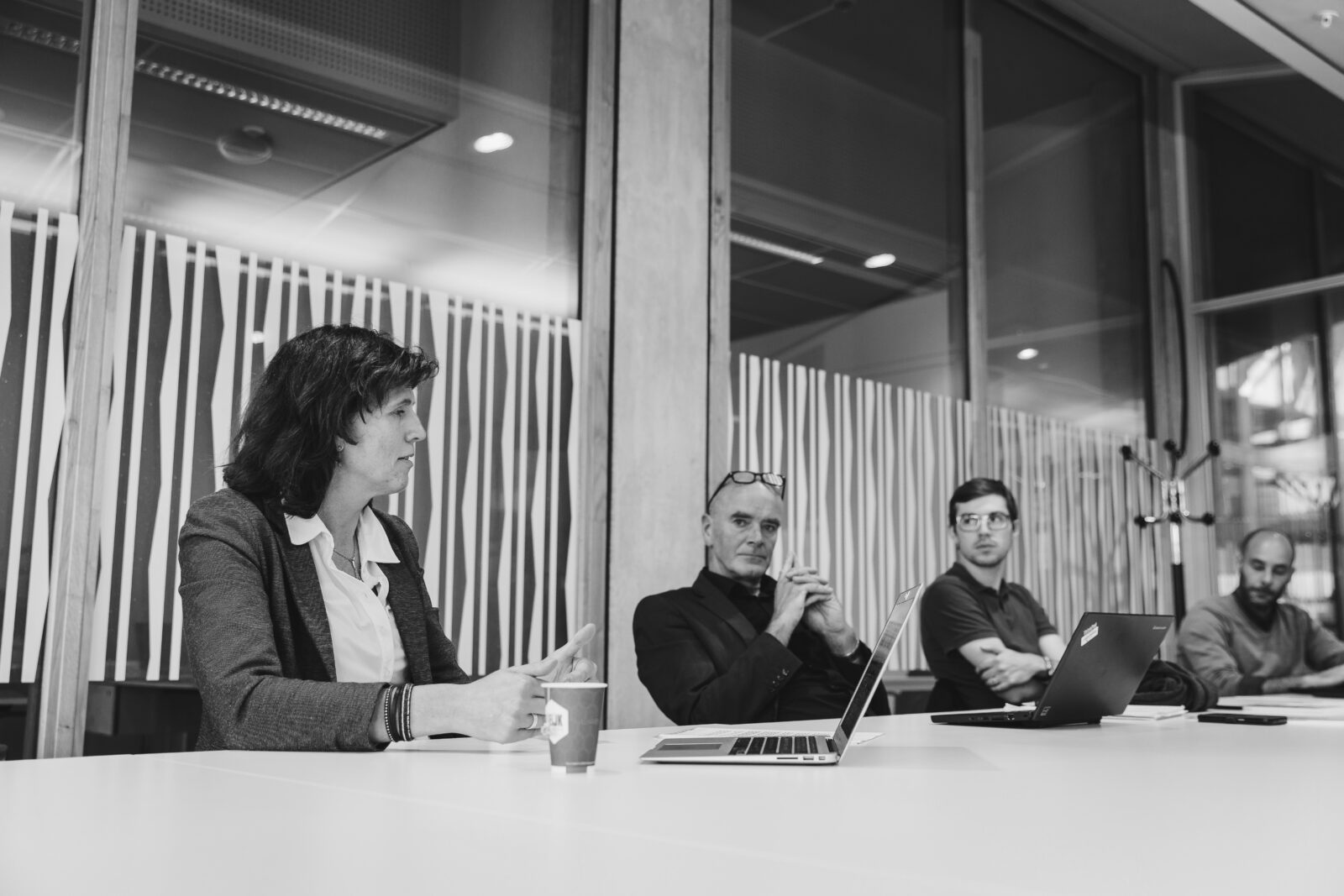 Furthermore, we worked on putting key energy research issues on the agenda. Through stakeholder meetings and written question rounds, we addressed research agendas for the themes: Local Energy Systems, Industrial Transformation and the North Sea as an Energy Region. Meetings were organised and new initiatives developed on the basis of these agendas. 
This approach has boosted the involvement of knowledge institutions, businesses, authorities and social partners, and makes an active contribution to the social debate on energy transition. 
The video below documents one of the research meetings. Researchers from the University of Groningen and Hanze University of Applied Sciences were invited to participate in the kick-off meeting for the Industrial Transformation theme. The aim was to gather input for the Research Agenda, which in turn serves to guide innovation and the development of future scientific projects.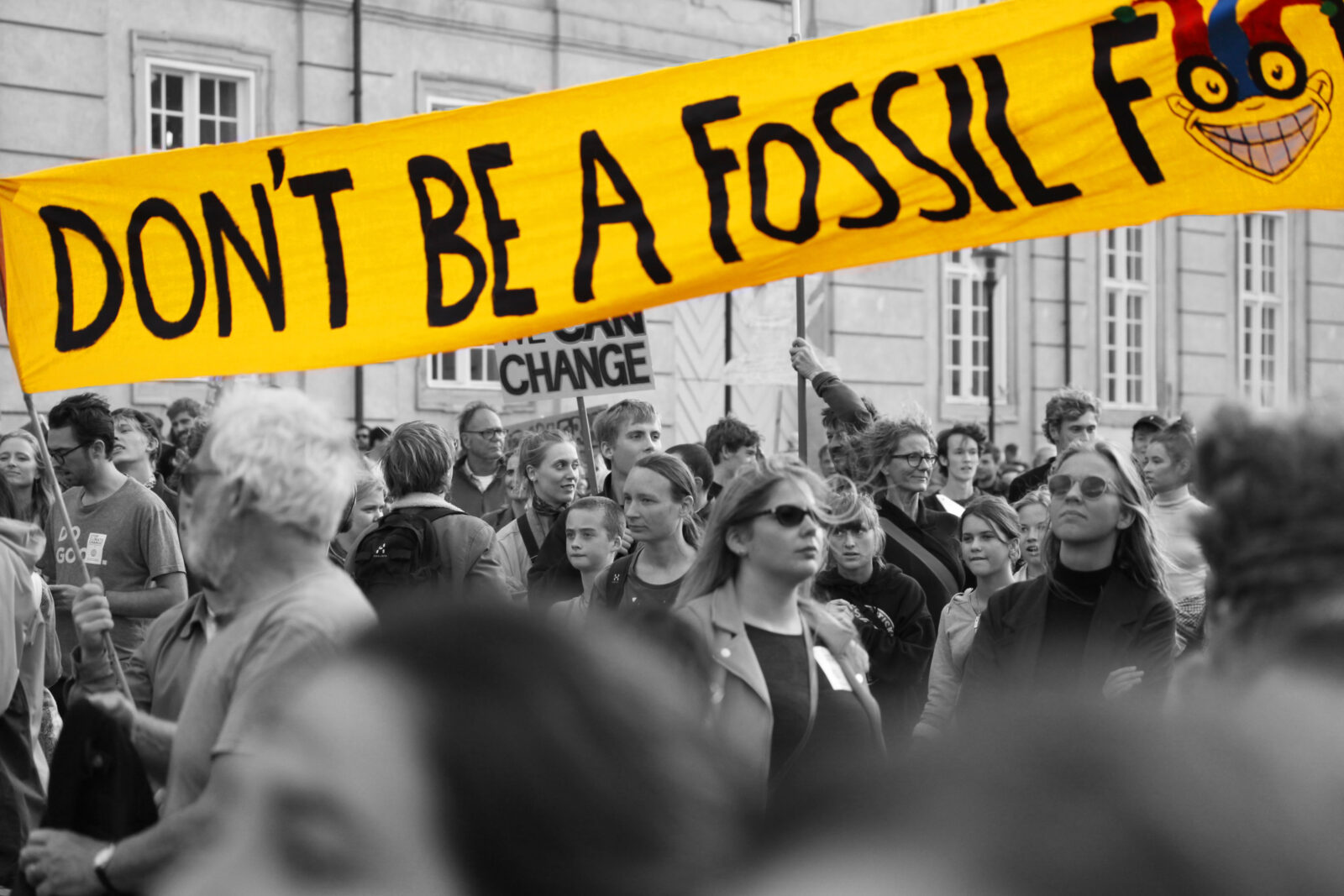 The Business development team pro-actively supported entrepreneurs in the Northern Netherlands: commonly through information and matchmaking sessions, and individually in further development and marketing of innovations.  This was both on the basis of requests from entrepreneurs, and also pro-actively based on opportunities that we saw in the market.
For this we used a variety of tools like the Enterprise Europe Network North offering SME-entrepreneurs access to a broad network of international business opportunities. The Northern Connections enabled us to establish links between North Sea regional clusters. This involved making regional "living labs" accessible to international (SME) entrepreneurs and working together towards an appropriate European cluster policy.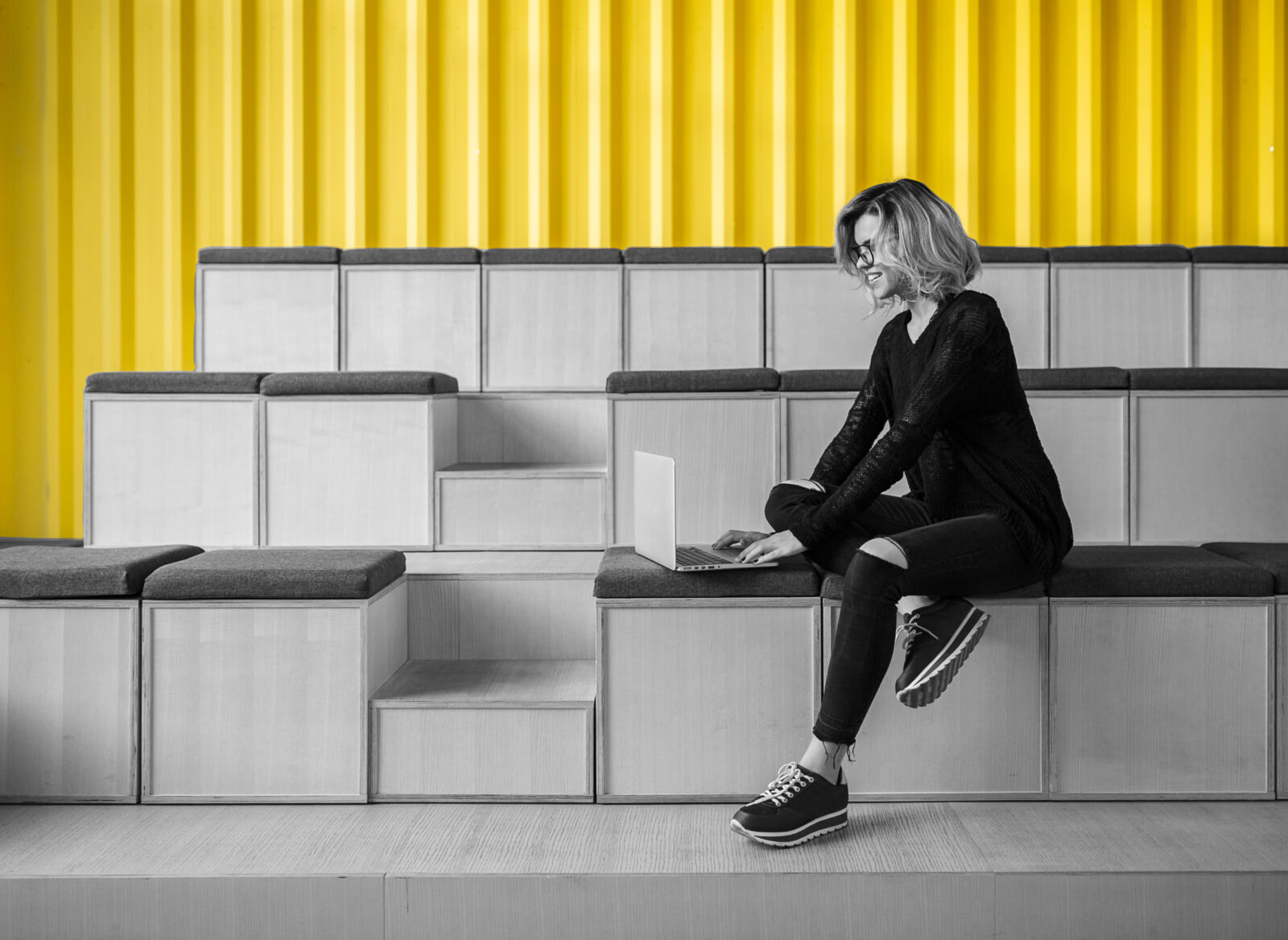 The energy transition brings various disciplines together. Professionals and researchers with an understanding of the complexity and the various fields of work involved are needed, which is why we offer students and (young) professionals a free learning programme outside of their regular studies, through the Energy Academy programme. The available learning activities – lectures, master classes, excursions, symposia and debates – deal with various energy transition themes. The programme culminates in an Energy Academy Certificate or Certificate of Participation: a document attesting to the broader perspective on and knowledge of the energy transition that has been acquired. 
Some 5,500 students participated in the programme during this period – mainly from the University of Groningen and Hanze University of Applied Sciences. In April 2020, the programme went online as a result of the corona crisis. This enabled us to invite more international speakers, the target group became broader and we saw an increase in participant numbers.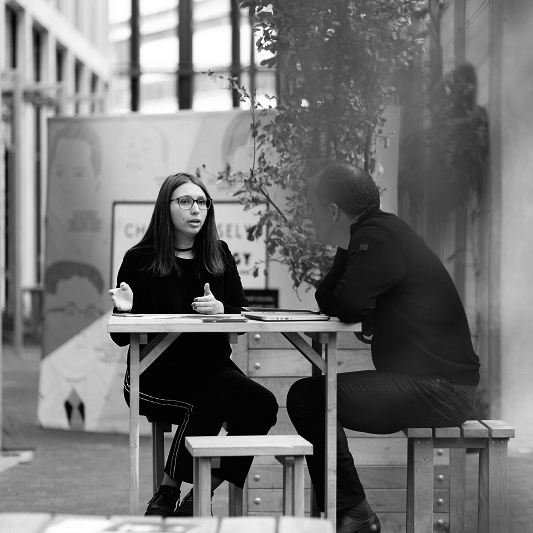 Career events
In 2019, we launched the first career event in the Energy Academy Europe building, where companies and students/young professionals meet – with masterclasses, speed dates, information stands, key-note speakers and considerable interaction, which attracted around 250 talented people. In 2020, this became an online event due to the coronavirus.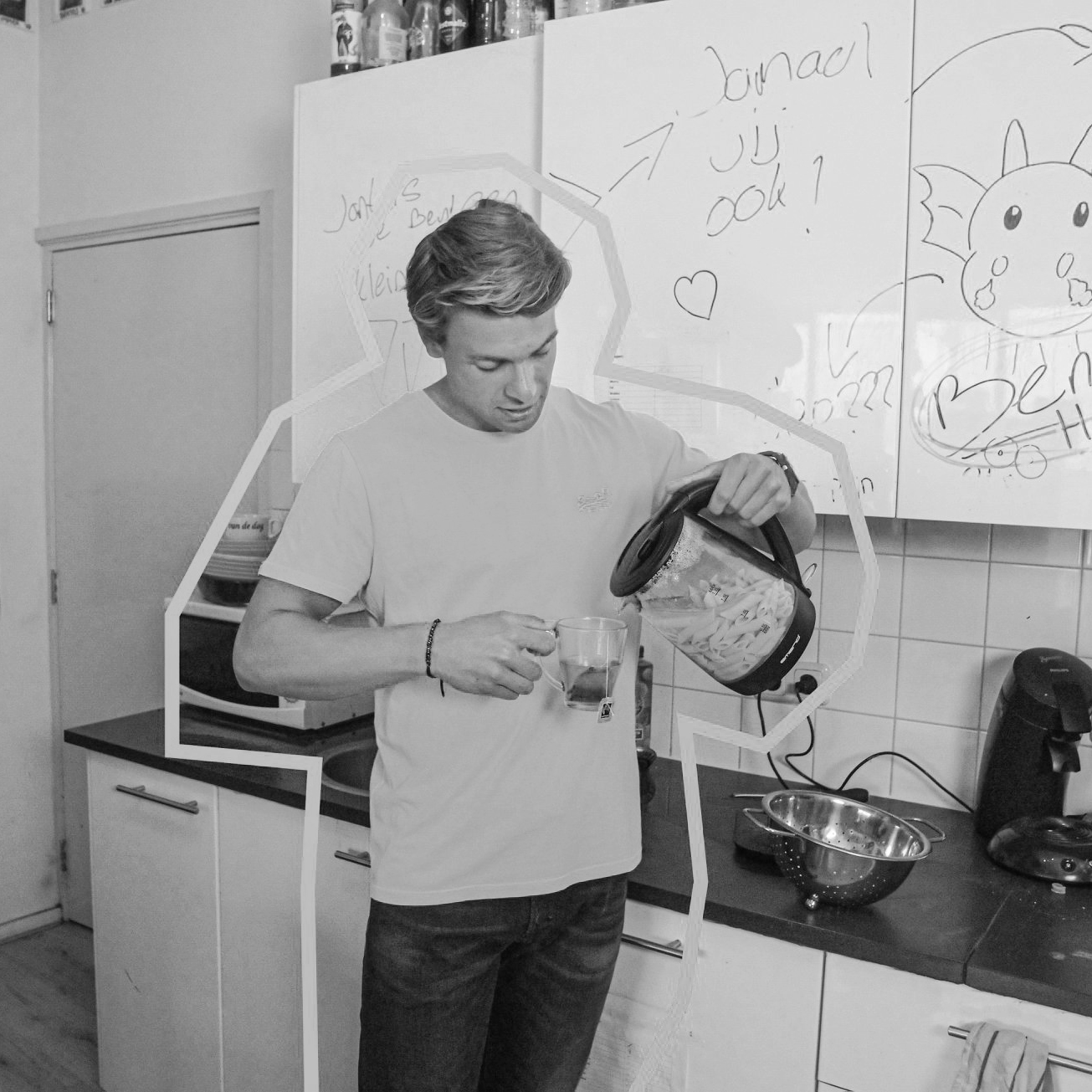 Follow Energy recruitment campaign 

Together with the University of Groningen and Hanze University of Applied Sciences, we developed a promotional campaign to raise awareness of energy education in Groningen. Online campaigns reached over four million people in the target group, and by 2020 the number of individual visitors to the project website increased to over 20,000.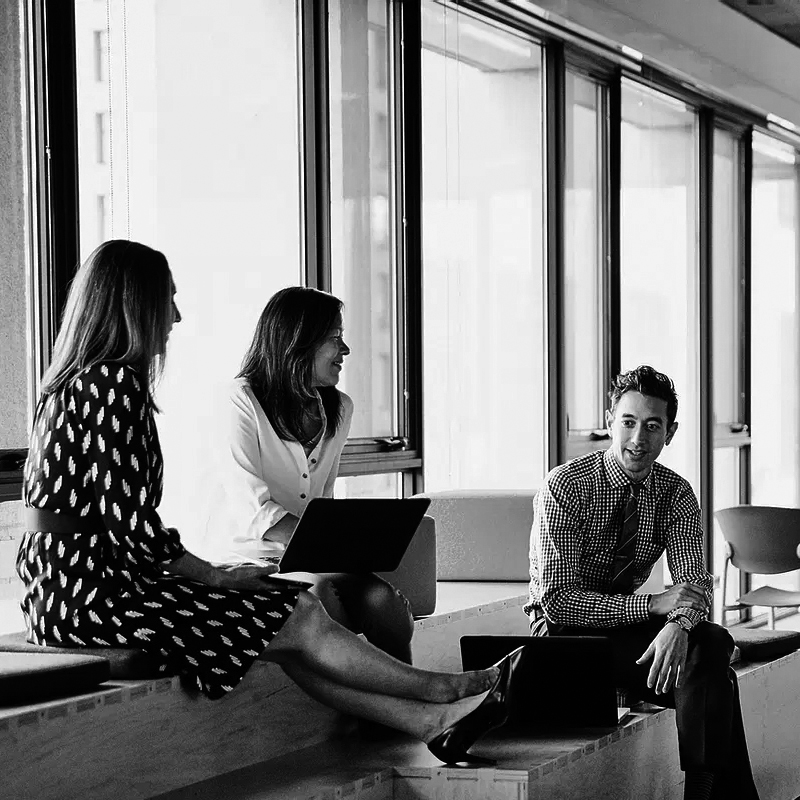 Energy PhD Community 
Due to the growing need among PhD students and the necessity for interdisciplinary knowledge exchange in the energy transition, we oversaw the creation of the Energy Research Community. The community now involves around 150 researchers.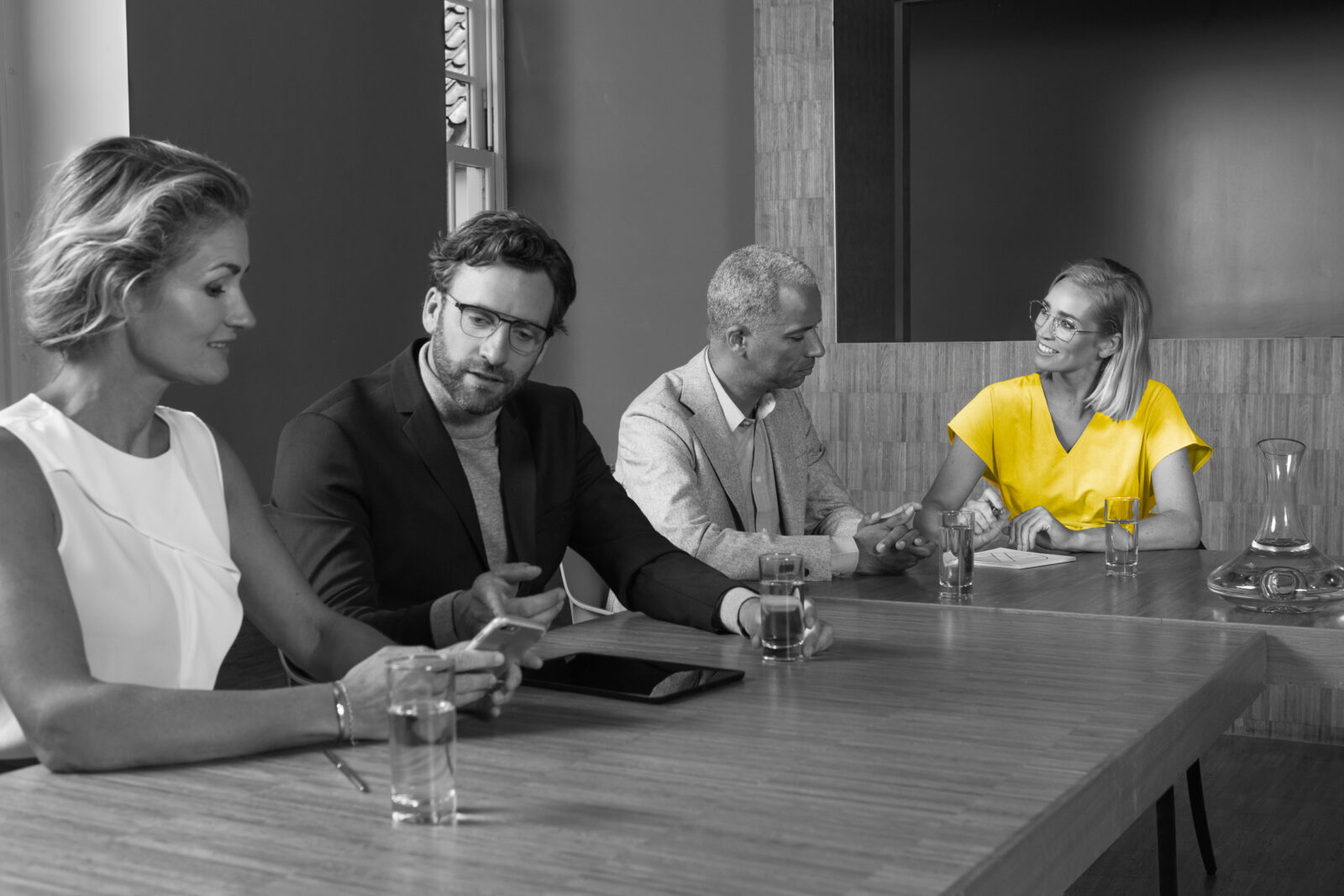 A brief look back
From 2018 to 2020, the EDI Business School focused increasingly on developing professional education geared towards the energy transition. More than ever, we have become the bridge between the traditional and the new energy worlds. New topics, including hydrogen, have been offered for the first time since 2018 and are currently the most requested courses. We have also experienced growth in the number of in-company courses in Europe and in new sectors. 
Furthermore, the substantive focus has also expanded beyond the immediate energy world to include courses in the fields of leadership, human resources, mobility and finance. This has made us an increasingly serious and diverse player in executive education. The evolution of our portfolio to online and blended formats has taken off due to COVID-19. Online will remain a permanent part of our portfolio and gives us the opportunity to expand our reach. Most recently, the icing on the cake was the launch of the Executive MBA in Energy Transition in 2020. The first intake for this MBA is already fully booked. 
turnover from courses was
2,102.294 euros

2,028 people
participated in our courses during the period 
809 people
participated in our open market programmes during the period 

1,219 people
participated in our in-company courses during the period
4,407 people
participated in webinars in 2020 
783 people
participated in our/our co-hosts' events during the period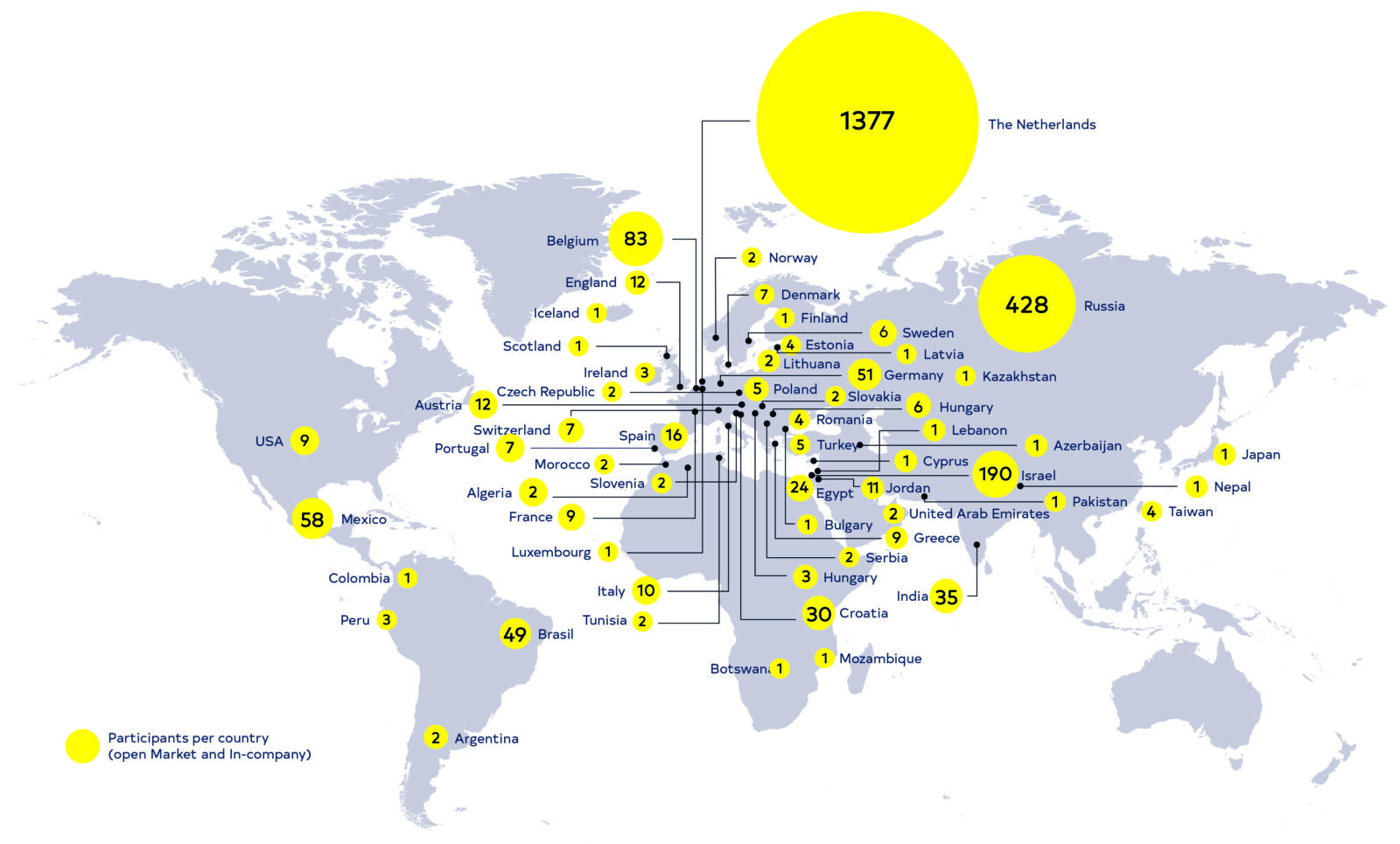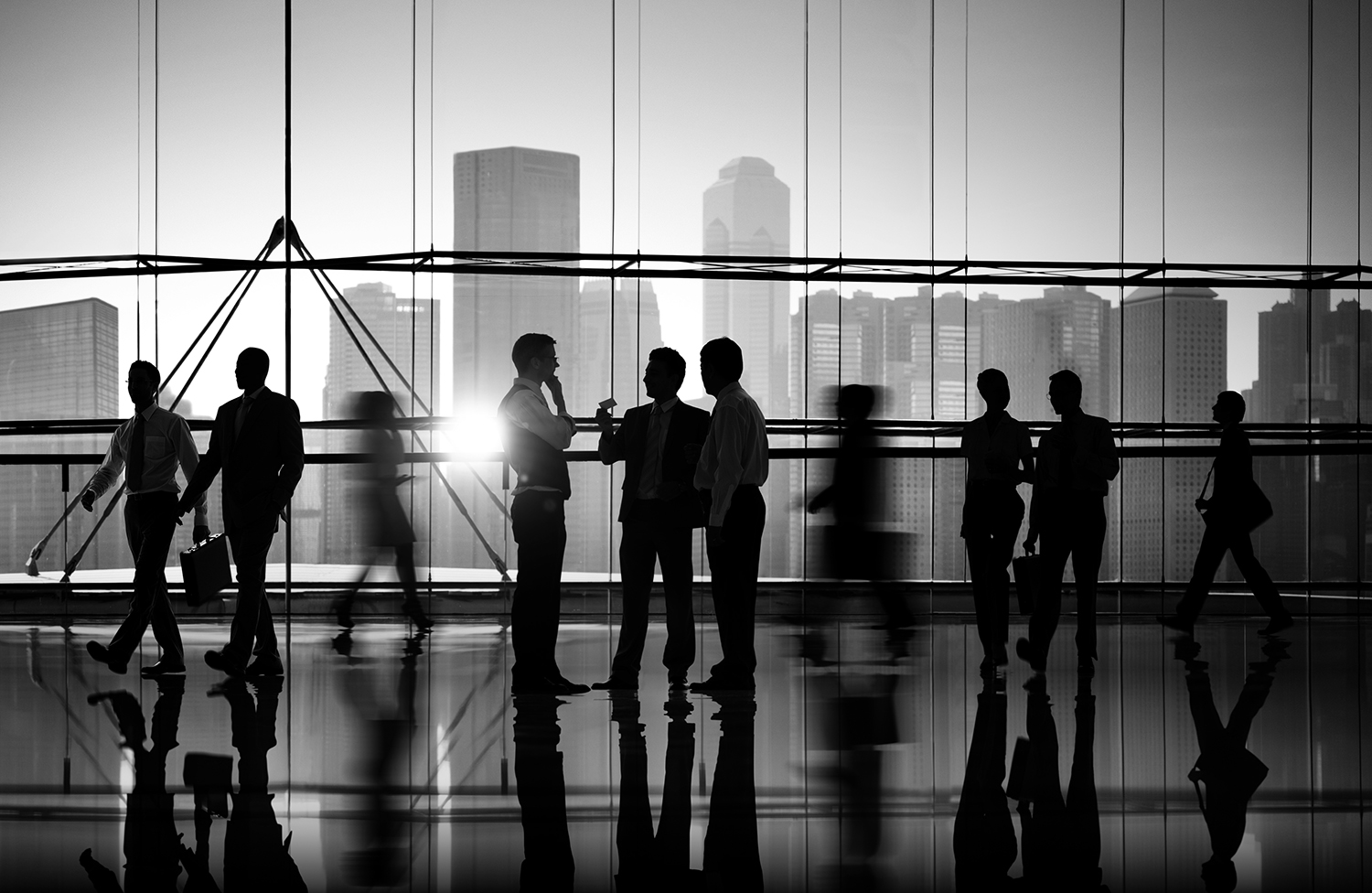 Staff Council
New Energy Coalition's Staff Council was established in 2018. Prior to then, employee participation was ensured by three staff representatives. The Staff Council initially consisted of seven members, which is a sizeable body for the size of the organisation, but it was justifiable given the dynamics of the organisation. During 2020, a vacancy arose that was not filled, mainly because the organisation had entered calmer waters. 
During employee participation training, the Staff Council was trained in the Navigator method. This method enables the Staff Council to contribute proactively to the decision-making process. At an early stage, the Staff Council indicates which aspects it considers to be important when assessing Requests for Advice and Requests for Consent. The manager can then take these aspects into account as much as possible, after which the actual consent or advice can proceed smoothly. This method is particularly effective if the Staff Council is involved in the decision-making process from the outset, which was not always the case in the past.  
The Staff Council meets once a week, once every three weeks with management and twice a year with management and supervisory boards. The latter meeting is also called the Article 24 meeting and is intended to discuss subjects on a more strategic level. 
Constituents are kept informed by means of agendas and reports being shared and verbally during the meet-up as well as bilaterally. From time to time, member consultations are organised or constituents are contacted by phone. Once a year, the Staff Council draws up and shares an Annual Report. 
Some important themes that the Staff Council has worked on in recent years include: Organisational structure, Staff turnover, Performance and assessment structure, Integration/Legal merger, Terms and Conditions of Employment, Future prospects of New Energy Coalition, Employee satisfaction, Pension Agreement, Home working allowance, Long-term plan, Travel expenses scheme and the Corona virus. 
Sustainability Team
The organisation has had its own sustainability team since 2019. It was established by five employees and supported by management. 
New Energy Coalition aims to make a substantial contribution to the energy transition. The sustainability team ensures that this is also reflected in internal processes under the motto "practice what you preach." 
The sustainability team's philosophy is to become more sustainable without asking much of the employees. It encourages sustainable travel, organic, local and vegetarian catering and makes small, sustainable improvements in many other areas. 
The Coronavirus pandemic that arose in 2020 has contributed positively to this. Many colleagues, forced by new circumstances and working from home, have found that travelling is sometimes unnecessary in our daily work, as is printing and other things. 
As we return to the new normal, the sustainability team will take it upon itself to positively encourage employees to continue making the same choices so that New Energy Coalition also contributes internally to a better world.